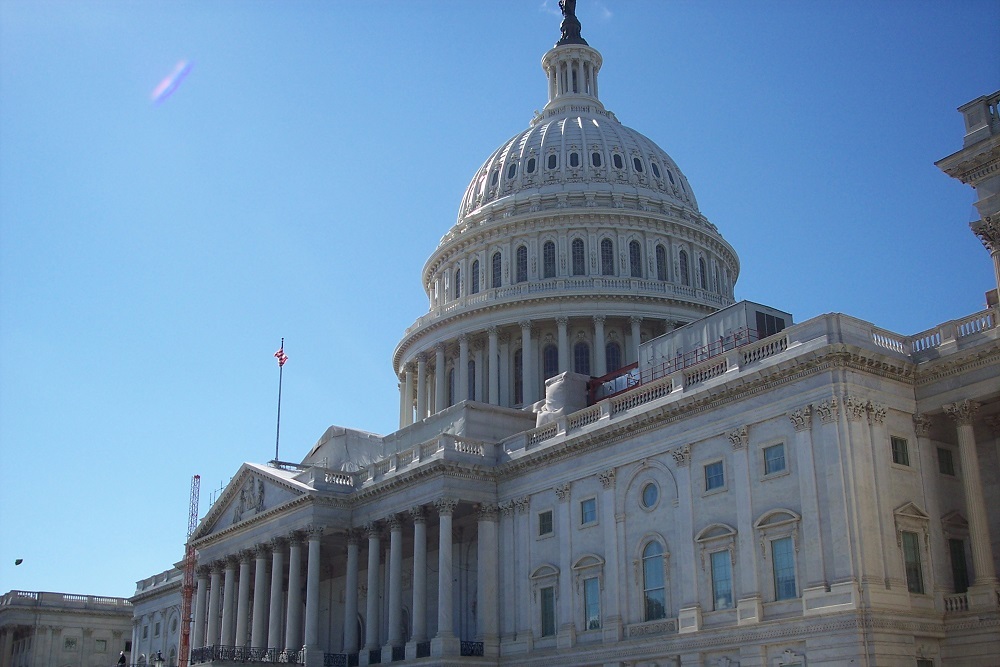 Many advocacy groups have registered opposition to federal legislation that would require small businesses to file annual ownership reports with the U.S. Treasury Department's financial crimes division.
From the perspective of small business advocates, while House Resolution 2513 – the Corporate Transparency Act – purportedly makes it easier to combat criminal money laundering, it subjects otherwise lawful small businesses to excessive, intrusive and punitive regulation.
A spokesman for U.S. Rep. Cindy Axne (D-Iowa), who voted in favor of the legislation, did not return calls for a request for comment.
The legislation as currently written states, "To ensure that persons who form corporations or limited liability companies in the United States disclose the beneficial owners of those corporations or limited liability companies, in order to prevent wrongdoers from exploiting United States corporations and limited liability companies for criminal gain."
Failure to comply would amount to a federal crime, carrying civil penalties up to $10,000 and criminal punishment up to three years in prison.
During Oct. 22 debate on the legislation, U.S. Rep. Patrick McHenry (R-North Carolina) read a letter of opposition into the Congressional Record signed by the Air Conditioning Contractors of America and others that stated: "The Corporate Transparency Act would impose burdensome, duplicative reporting burdens on millions of small businesses in the United States and threatens the privacy of law-abiding, legitimate small business owners."
The letter goes on to say, "The Corporate Transparency Act also introduces serious data breach and cybersecurity risks. Under the legislation, FinCEN (Financial Crimes Enforcement Network) would maintain a database of private information that could be hacked for nefarious reasons. As the 2015 breach of the Office of Personnel Management demonstrated, the federal government is not immune from cyber-attacks and harmful disclosure of information. In addition, millions of American companies would be required to maintain and distribute information about owners and investors in the company, thus creating another point of vulnerability for attack. This risk is particularly acute because the Corporate Transparency Act is focused only on small businesses and those entities are often the least equipped to fight off cyber intrusion."
The letter is signed by more than three dozen organizations, including the American Farm Bureau Federation, the American Hotel and Lodging Association, the National Association of Home Builders, the National Restaurant Association and the Petroleum Equipment Institute.
The corporate transparency measure, which passed the House by a vote of 249 – 173 on Oct. 22, has been sent to the Senate Committee on Banking, Housing, and Urban Affairs.